Einblick in die digitale Malerei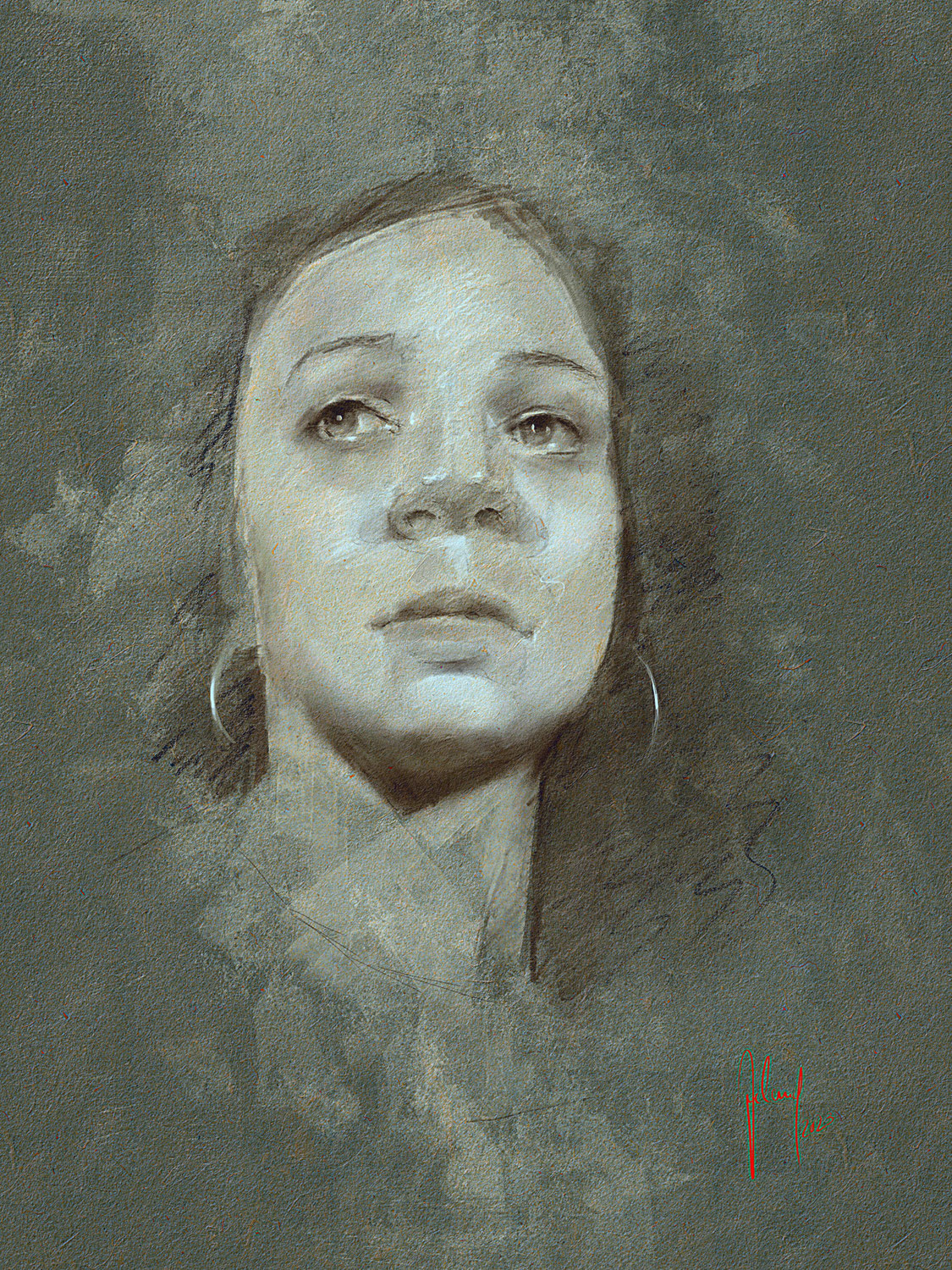 Heute beschreibe ich euch, wie ich ein Porträt, dass ich schon in die Tonne treten wollte, doch noch retten konnte. Today I describe how I was able to save a portrait that I was about to throw in the bin.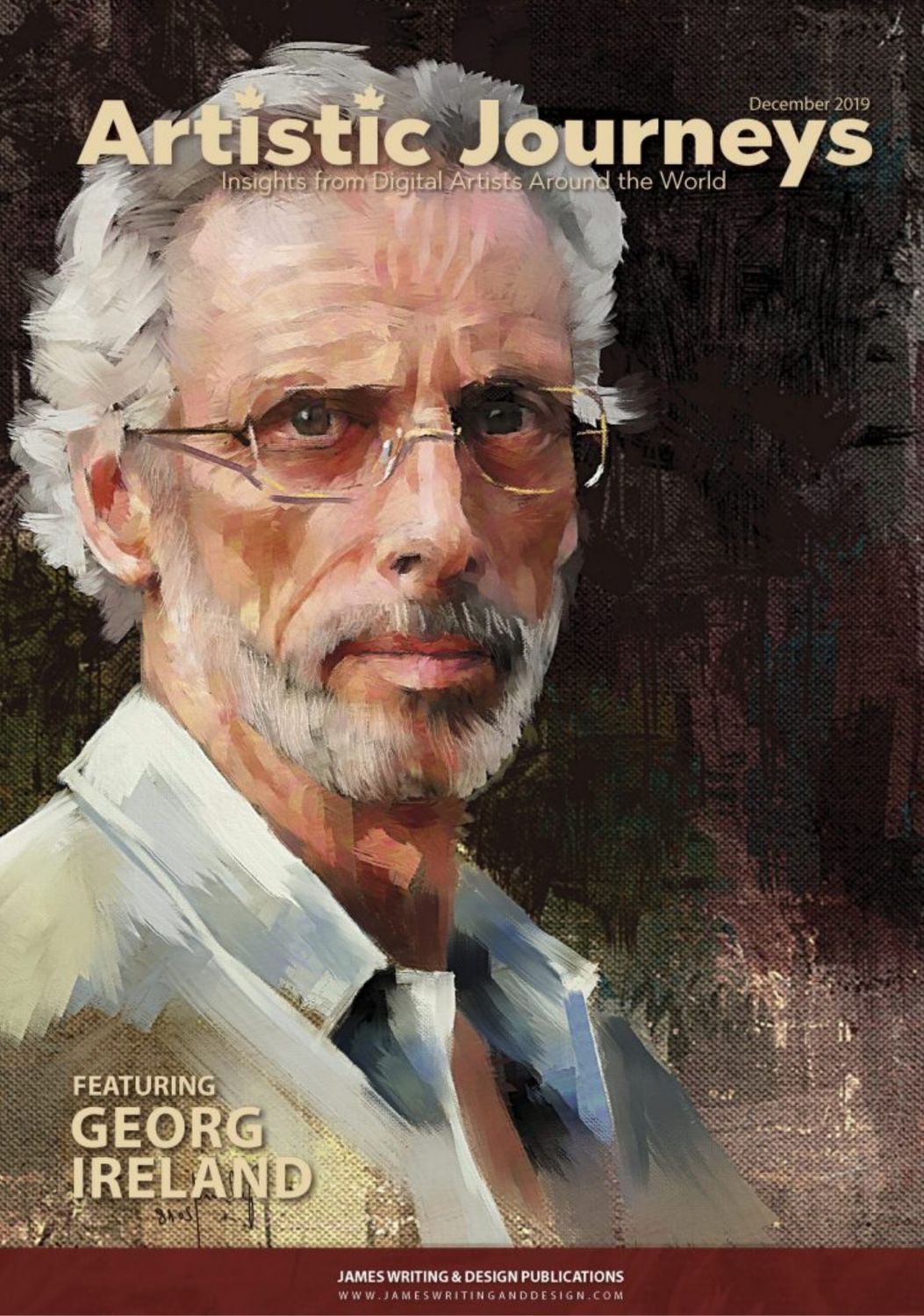 Interview-Projekt der Autorin und Künstlerin Lisa A. James, die DigitalkünstlerInnen weltweit zu deren künstlerischem Werdegang interviewt hat. Ich habe die Ehre, dabei sein zu dürfen. Interview project of the author and artist Lisa A. James, who interviewed digital artists worldwide about their artistic careers. I have the honour to be a part of it.