Artikel mit dem Tag "Einblick in die digitale Malerei"
---
Work in Progress
 · 03. Februar 2020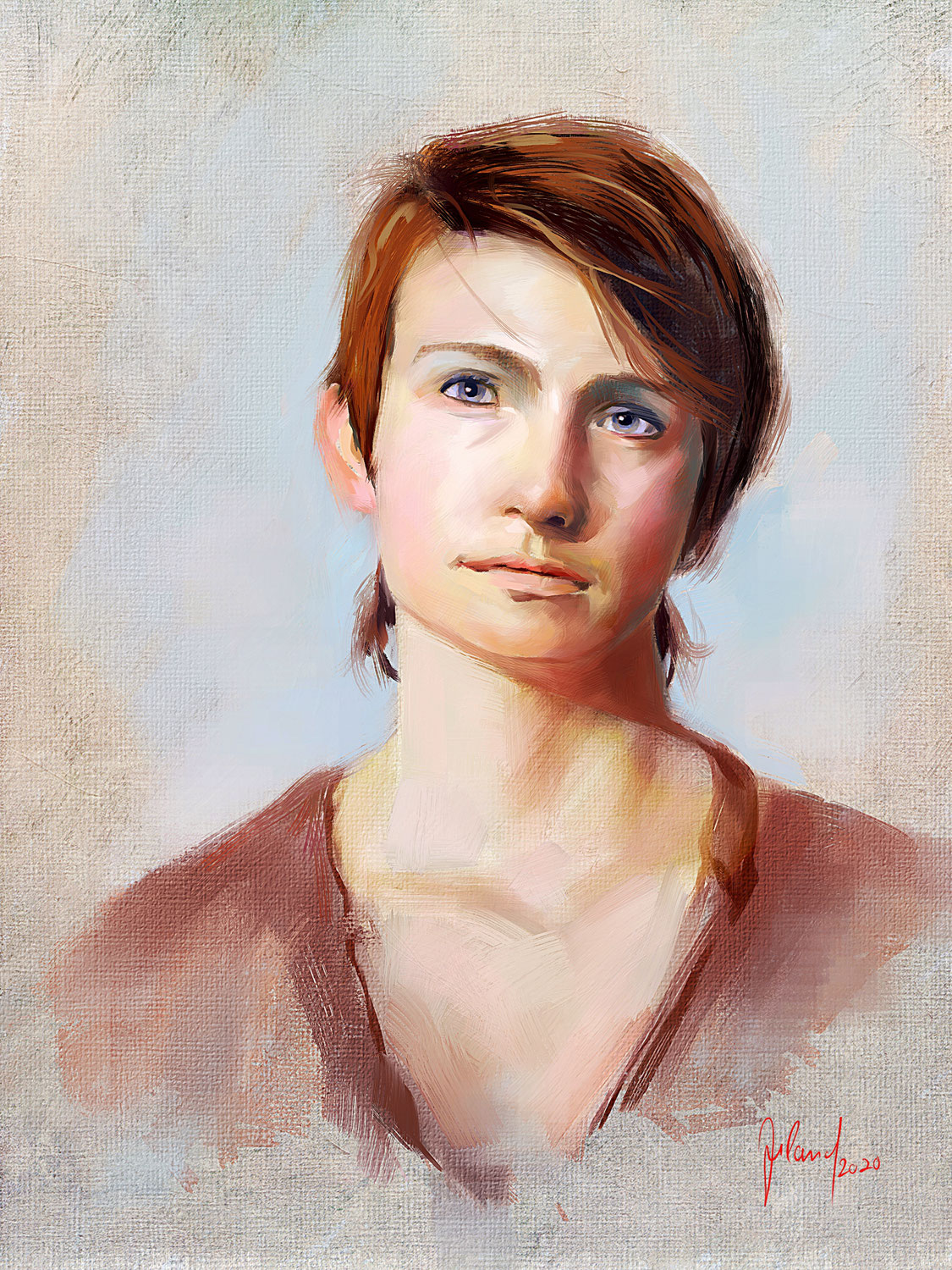 In diesem Blog zeige ich in einzelnen Schritten die Entstehung eines schlichten Portraits, welches im Ergebnis wie ein Ölgemälde aussieht, aber digital entstanden ist. In this blog I show in single steps the process of creating a simple portrait, which in the end looks like an oil painting, but was created digitally.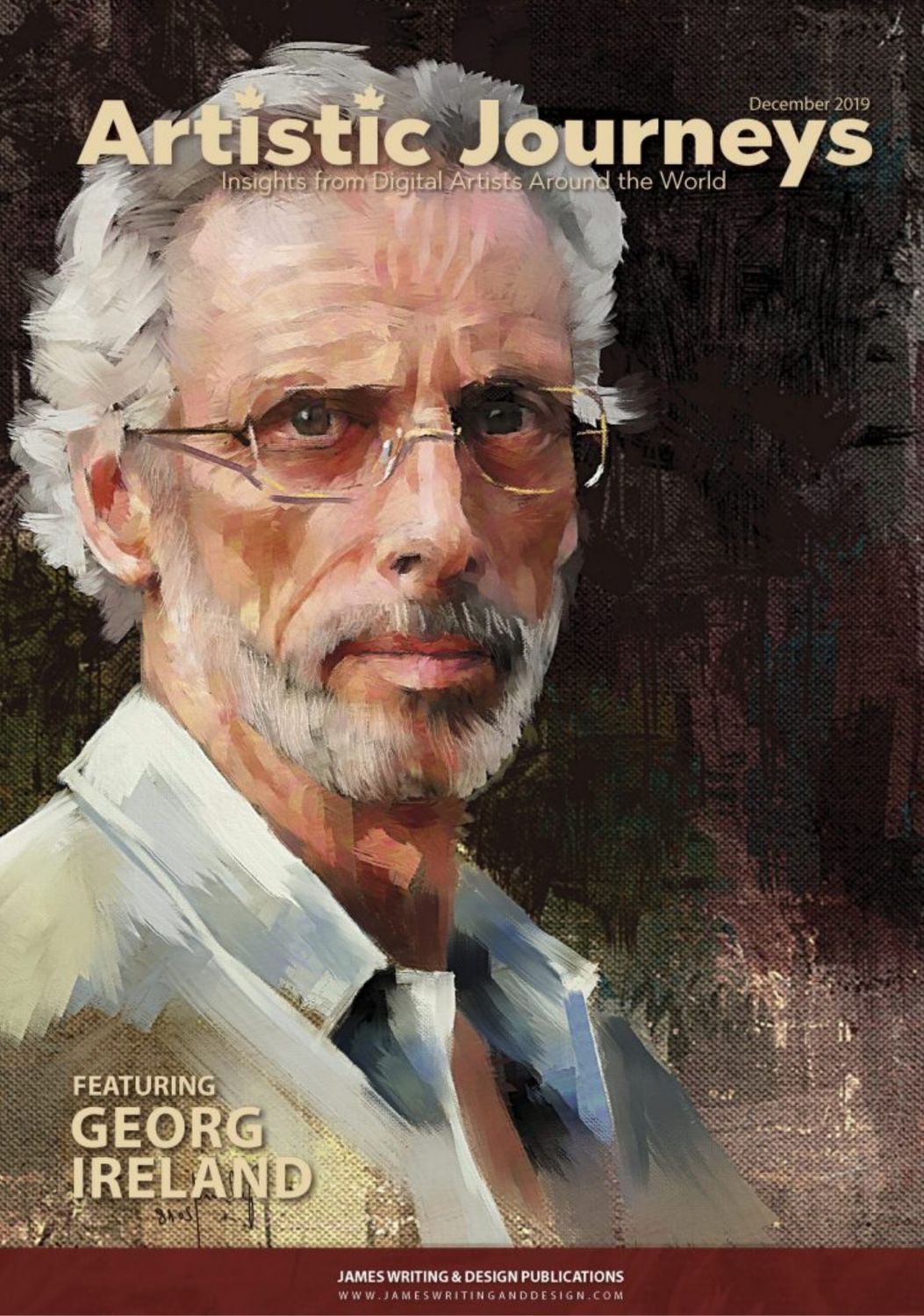 Interview-Projekt der Autorin und Künstlerin Lisa A. James, die DigitalkünstlerInnen weltweit zu deren künstlerischem Werdegang interviewt hat. Ich habe die Ehre, dabei sein zu dürfen. Interview project of the author and artist Lisa A. James, who interviewed digital artists worldwide about their artistic careers. I have the honour to be a part of it.